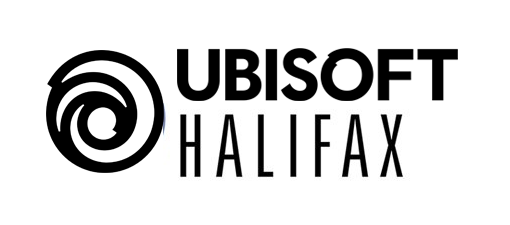 Ubisoft
1498 Lower Water St Suite 1115, Halifax
Ubisoft Halifax is the Group's first studio entirely dedicated to Mobile Development in North America. We strive to deliver creative and successful games on mobile devices to a very broad audience.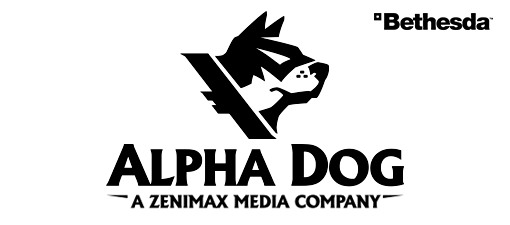 Alpha Dog Games
36 Brookshire Court, Suite 12, Bedford
Alpha Dog, a ZeniMax Media Company, is a leading mobile game developer founded in 2012 by industry veterans from Microsoft, Electronic Arts, Relic Entertainment, and THQ. Alpha Dog's commitment to quality and depth of experience in mobile led to their acquisition by Bethesda Softworks in October 2019.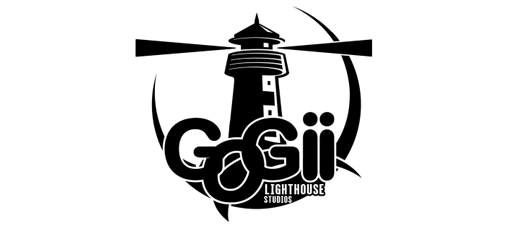 Gogii Lighthouse Studios
Suite 403, 1869 Upper Water Street, Halifax
Gogii Lighthouse is a Nova Scotia arm of Gogii Games, an independent game development studio specializing in casual, multiplatform games with a wide appeal. Since Gogii's inception in 2006, it has produced 90 unique products on 7 different platforms in 13 languages, many of which won awards and critical acclaim.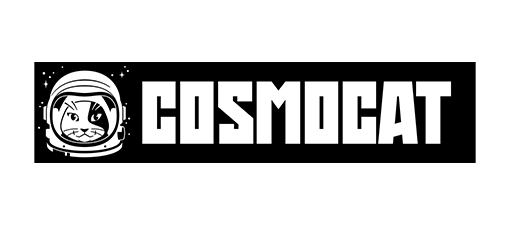 Cosmocat
Halifax, Nova Scotia
Cosmocat Games is an independent game studio in Nova Scotia, Canada led by Adam "Snug" McLellan is, a 20+ year veteran of IT turned independent game developer, musician and sound designer. Since its inception in 2014, Cosmocat has released a diverse range of games across several platforms.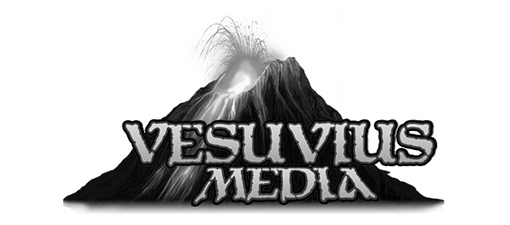 Vesuvius Media
38 Pioneer Avenue Nova Scotia, Halifax, B3M 1W8
Vesuvius Media Ltd. was incorporated in Nova Scotia, Canada, in 2014, but our international development team has been working together since 2010. Our combined skills and experience include game design, development, story-telling, music composition, graphics (2.5D with 3D models), public relations, marketing, crowdfunding, extreme mathematics, and more!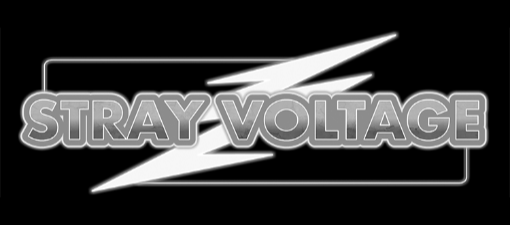 Stray Voltage
Halifax, Nova Scotia
Stray Voltage Games is an independent game studio formed in 2017 out of Halifax, Nova Scotia. Stray Voltage Games creates 2D indie games and has published a few games to date on both Mobile and for PC. Our focus currently is shipping our upcoming Platformer for Steam called Kip and Odosan in 2023.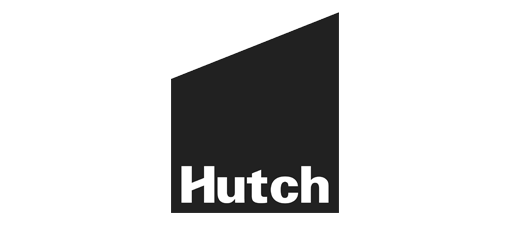 Hutch Games
Lunenburg, Nova Scotia
Hutch is a collective of passionate designers, engineers and artists who all share the same obsession: we're hell bent on making action-packed, visually stunning games that can be played and enjoyed by everyone. We develop these games from instinctive, aspirational ideas and themes.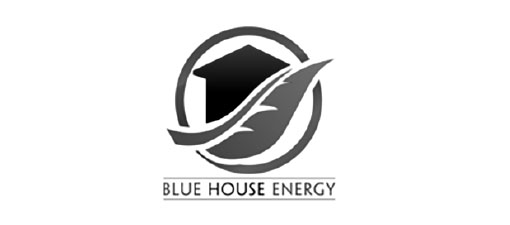 Blue House Energy
Halifax, Nova Scotia
At Blue House Energy, we provide online training to the home renovation and construction industry - from site crew to sales office staff. Our building science training gives everyone on your team an understanding of how the house works as a system, and how to keep a house healthy, safe, and comfortable.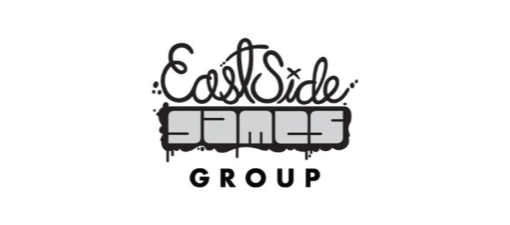 East Side Games
Vancouver, BC
Established in 2011, East Side Games started as an indie game studio in east Vancouver. Today, we're part of East Side Games Group (TSX: EAGR), and we're a game developer, publisher, and technology provider. We enable creators to successfully deliver memorable mobile gaming experiences that players engage with every day. Through our proven tech kits and beloved brand partnerships, our games empower passionate fan bases to explore their favourite content in a fun, convenient medium, available in the palm of their hands.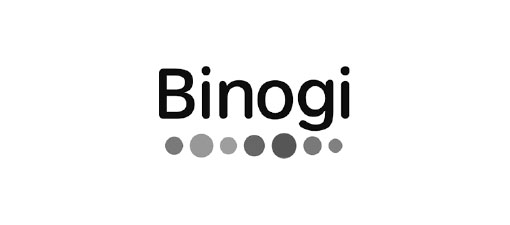 Binogi
Halifax, Nova Scotia
Binogi is a multilingual, digital learning platform for students in grades 6-9. The platform consists of animated lessons and interactive quizzes. Students are able study math and science in a language of their choosing. Audio tracks and subtitles are easily switched between languages.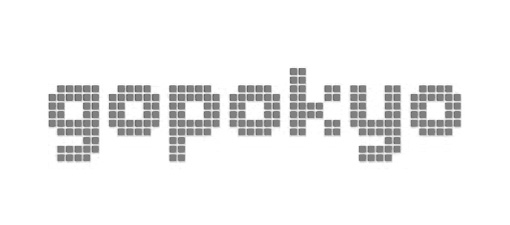 Gopokyo
Halifax, Nova Scotia
gopokyo Inc. is an indie game development company that specializes in independently developed video games and contractual development of outwardly owned IP.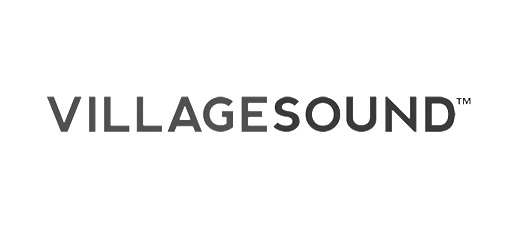 Village Sound
Halifax, Nova Scotia
Village Sound is the first music production house of its kind in Atlantic Canada, with studios in both Halifax and Toronto. We create original scores for the advertising, television, film and interactive arts industries.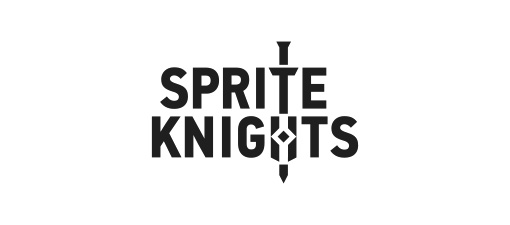 Sprite Knights
Halifax, Nova Scotia
Sprite Knights is an independent game studio based out of Halifax, Nova Scotia, Canada. The studio was founded in 2019 and is currently developing our first title tentatively named Cursed Voyage. Our goal is to make fun and memorable experiences inspired by the games we grew up playing.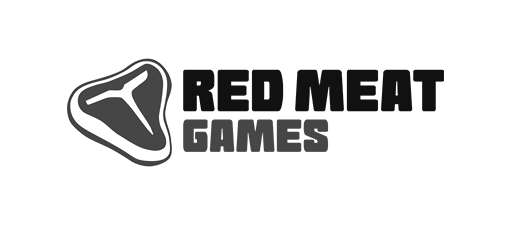 Red Meat Games
Halifax, Nova Scotia
Red Meat Games is an indie game studio founded in 2013 and to date have created a variety of games for mobile, PC, consoles and VR. We're located in both Kitchener, Ontario, and in Halifax, Nova Scotia.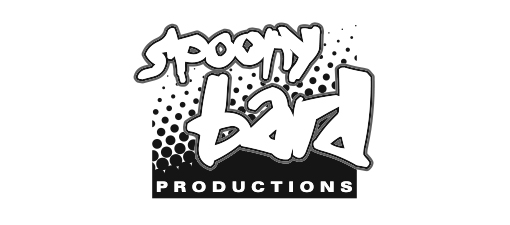 Spoony Bard Productions
Halifax, Nova Scotia
Spoony Bard Productions is a developer and publisher of brand-new retro-style video games run by Tomas Guinan. The Spoony Bard has existed in various forms since 1997, as a way to share original digital media content, including games, music, and animation.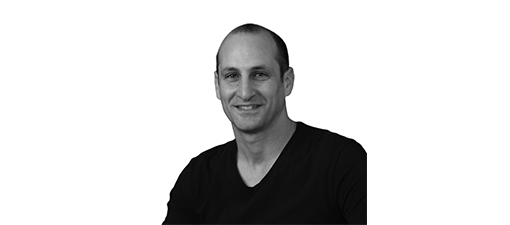 Ohad Broide
Halifax, Nova Scotia
Ohad is a serial entrepreneur with more than 15 years of experience in building successful tech and gaming companies in the ``Start-up Nation``. He co-founded Playtrex in 2015, an acquired social casino company, whose partnership with Floyd Mayweather challenged the social casino industry.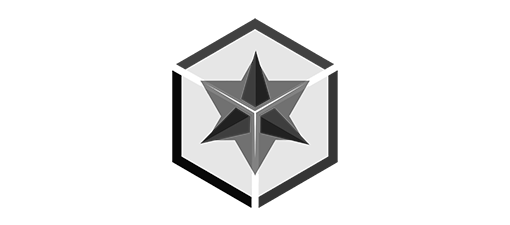 Starcube Interactive Entertainment
Halifax, Nova Scotia
Starcube Interactive Entertainment is a new venture focusing on Video games development. As a new player in the gaming industry, we are thrived to develop games full of addictive gameplays which motivated us to develop our first game ARTHA, A two-player card battle game. We are also collaborating with various game developers to deliver art assets. Our expertise is in creating 3D Hardsurface, weapons, vehicles, and Environments. Whether it is a mobile game or a AAA game filled with thousands of assets. We are here to help you with your assets requirements.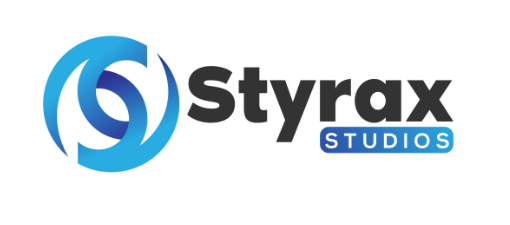 Styrax Studios Inc.
Halifax, Nova Scotia
Styrax Studios Inc. is a narrative and development studio that aims to serve the needs of gaming studios and publishers in every aspect of game design, starting with developing the narrative surrounding the game.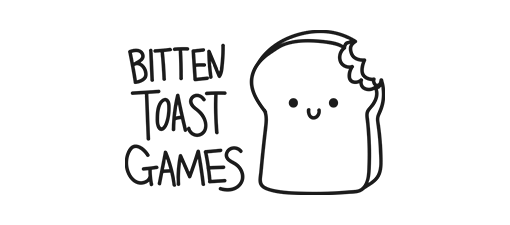 Bitten Toast Games
Halifax, Nova Scotia
Bitten Toast Games is an independent game studio founded in Vancouver, Canada. We make fun cute games.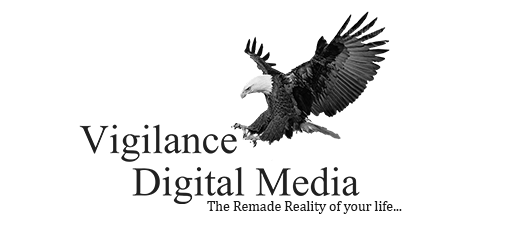 Vigilance Digital Media
Halifax, Nova Scotia
Vigilance seeks to become a radically new presence in the independent terrain of gaming through wholly original content, innovative design and inclusive non-discriminatory workplace culture. Co-founded by one of Canada's leading contemporary thinkers, and developing game-ware that presents novel narrative immersion experiences and proceeds along ethical lines different from those operating in the world today, VDM will eventually take its place among the leaders in both industry and wider policy, as well as providing players with a remade reality both in-game and in life.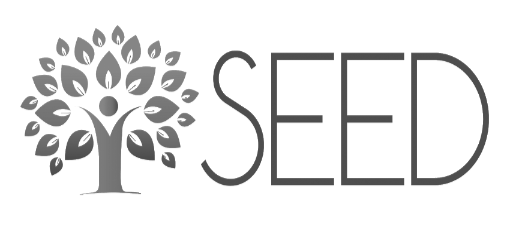 SEED
Halifax, Nova Scotia
The Society for Enterprise Education and Development (SEED) is ab organization that helps youth connected to the Department of Community Services (DCS). SEED's new pilot project, Digital Skills to SucSEED (DS2S), is a gamified virtual youth pre-employability program which uses an experience point (XP) based system to encourage participation and motivate youth.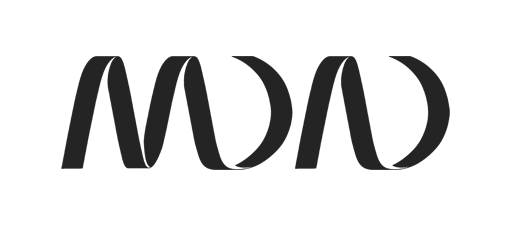 Maritime Digital Art and Design
Halifax, Nova Scotia
In 2014, Maritime Digital Art and Design (MDAD) LTD, was formed to fill the void in the marketplace for 3D visualization, multimedia, immersive and interactive media. The studio has grown to create world-class, interactive multimedia software products, 3D rendering and professional educational training applications, to take advantage of the rapidly expanding market. MDAD Studio, follows an artistic vision of interactive storytelling and entertainment art; defining new boundaries of professional involvement with digital media design and training applications.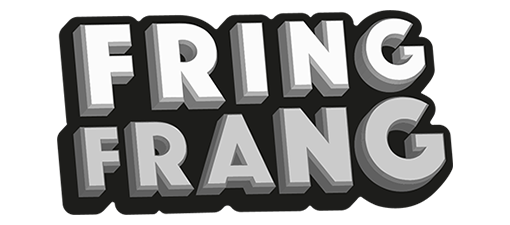 Fring Frang
Saulnierville, Nova Scotia
Game designer Chad Comeau develops cultural projects under the label Fring Frang. Clarevoyance, an adventure game about his hometown, was created in collaboration with over 130 members of the rural Nova Scotia community, bringing the region's folklore, language, and music to life.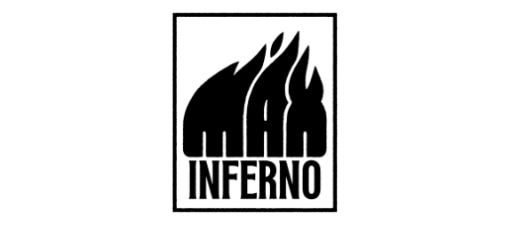 Max Inferno
Halifax, Nova Scotia
Annie and Lukas are MAX INFERNO, a seaside indie game studio from K'jipuktuk/Halifax, Nova Scotia. We make curious games that are inspired by moments in our daily lives.
Currently working on A Little to the Left, a puzzle game about tidying up.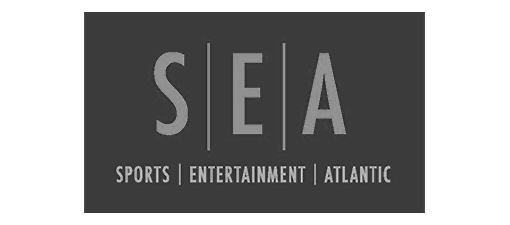 Sports & Entertainment Atlantic (S|E|A)
Halifax, Nova Scotia
VISION - At S|E|A, we believe the power of sport brings people together, helping to unite our communities to make them stronger and better.
We are Atlantic Canada's largest, multi-dimensional sports management company, with an impressive resume of hosting and staging major regional, national and international competitions and championships. Our latest endeavor was the introduction in March 2021 of Alpha Xperience Atlantic (A|X|A) into the turbocharged world of Esports.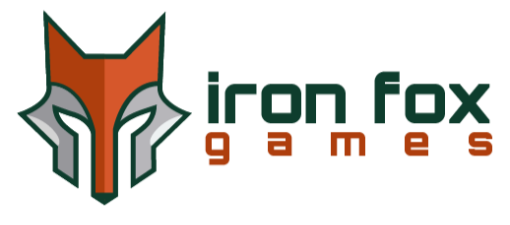 Iron Fox
Charlottetown, PEI
Iron Fox Games is here to create the next generation of game development studios. Led by industry veterans from the early days of the app store, this remote-first studio is full-service with deep experience in live operations, world-class licenses, and mobile gaming.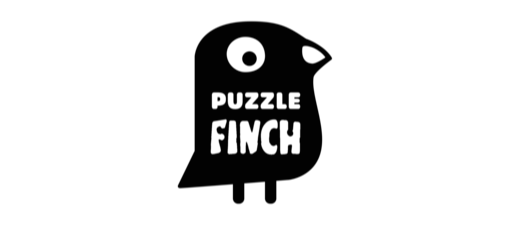 Puzzle Finch
Halifax, Nova Scotia
Puzzle Finch Games is a game development company with two locations: Limassol, Cyprus and Halifax, Nova Scotia. We are a small team of professionals with more than 10 years of background experience. We are focused on creating new puzzle games for mobile devices. We work in a hybrid environment combining advantages of offline collaboration with flexibility of remote work.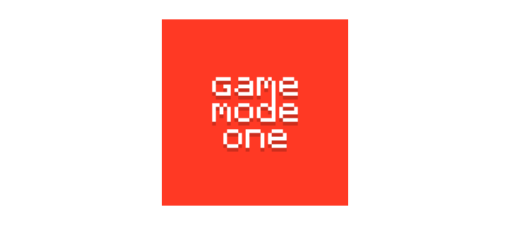 Gamemode One
Nova Scotia
Gamemode One was founded in 2018 to innovate in the Minecraft gaming space. In 2023, we moved to Halifax as we scale to meet our full potential, in Minecraft and beyond. We focus on staff well-being and making excellent games, to do right by both our staff and our players! We're dedicated to our vibrant company culture, which enables us all to do our best work.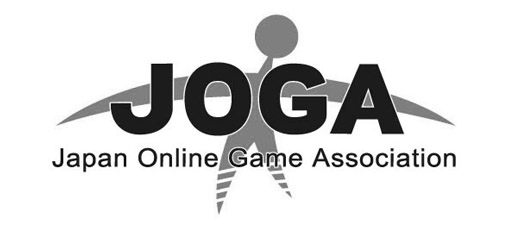 Japan Online Game Association
Tokyo, Japan
JOGA's main role has been to promote information sharing between member companies and to support companies and compliance activities in order to further develop the online game industry as well as new businesses derived from online games.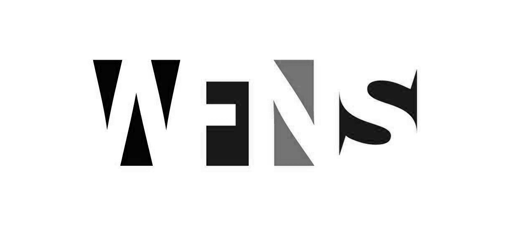 Writers' Federation of Nova Scotia
Halifax, Nova Scotia
WFNS fosters creative writing and the profession of writing in the Province of Nova Scotia; provides advice and assistance to writers at all stages of their careers; encourages greater public recognition of Nova Scotia writers and their achievements; and enhances the literary arts in our regional and national culture. The Writers' Federation of Nova Scotia was incorporated as a not-for-profit organization in 1976 and obtained official charitable status in 1990.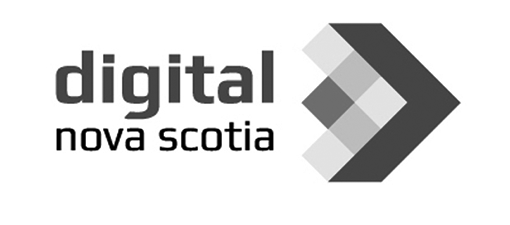 Digital Nova Scotia
Halifax, Nova Scotia
Digital Nova Scotia is the industry association representing the tech sector in Nova Scotia. We are a membership-driven organization. Our members include startups, small-to-medium enterprises, large multinational corporations, universities, colleges, government entities, and non-profits.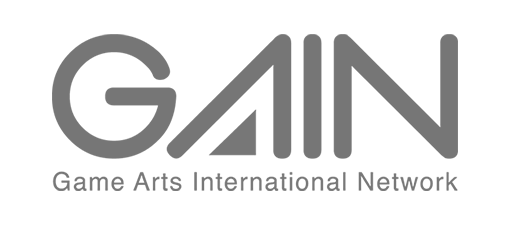 Game Arts International Network
International
The Game Arts International Network (GAIN) is a registered not-for-profit focused on interconnecting existing game arts organizations and nurturing new structures in emerging regions.